Peach State Values
Simple… We Love Serving and Helping People Use Their Technology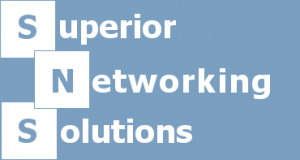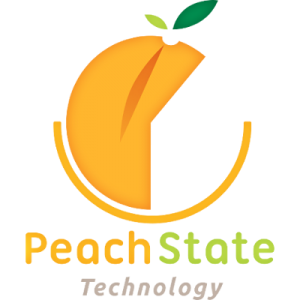 Peach State Technology was born as Superior Networking Solutions LLC in October of 2009 out of the passion of many of our current valued clients to work directly with our Founder and Owner, Matthew Snurkowski. Growing frustrated by the impression many IT and service companies give, he strove to provide service that would mirror what he would expect.
In 2015, we added the name Peach State Technology so people can recognize our services with our name a bit better. We are still committed to the simple value to love our clients and treat them with the value and respect they deserve.
Matthew Snurkowski, Founder and Owner, has been supporting businesses since 2003. His clients have included companies as small as a home business to a medium size bank. His experience with Accounting, Security, and Disaster Recovery software has allowed him to provide wise counsel in using and protecting his client's technology and data. As a Microsoft Certified Server Administrator, Matt has a strong knowledge of Microsoft servers and workstations. He has as strong knowledge with Apple products from his many years experience supporting home Apple systems and peripherals.
Matthew is also a devoted husband to his AMAZING wife and incredible twin girls. He faithfully serves at Emmaus Church and African Vision of Hope, an international ministry to orphans in Zambia, Africa, and the local community.
Our Partners
We are proud of our partners, and only work with the very best.